A Marquee Set Within Our Wild Garden 
Imagine hosting your one-of-a-kind celebration in the heart of a private country estate.  An abundance of meticulously cared for flora and fauna and not one but two beautiful lakes to serve as your wedding backdrop. The Wild Garden offers you the opportunity to create your dream day in an exceptional setting.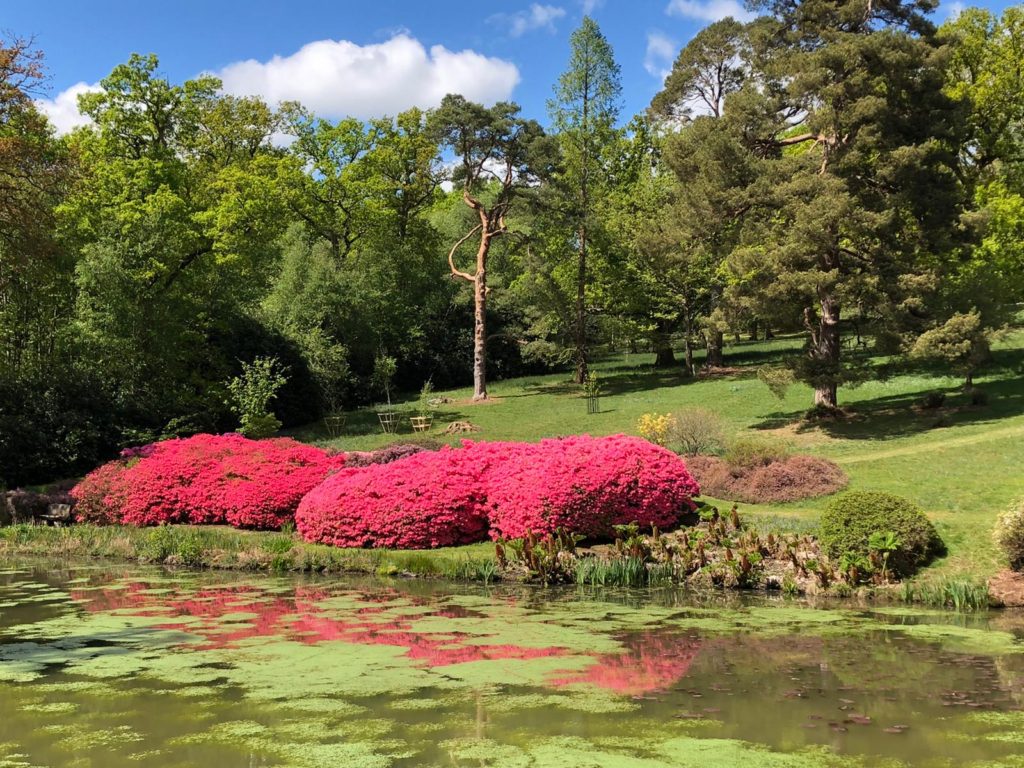 Wild Gardens Surrounding Your Marquee Wedding in May
Every month we experience an array of different colours and blooms appearing but May is probably the best in terms of vibrant colours. Today, we thought we'd share some images from our Wild gardens and Lakeside shore from last week when the sun was shining and we all experienced some glorious bank holiday weather!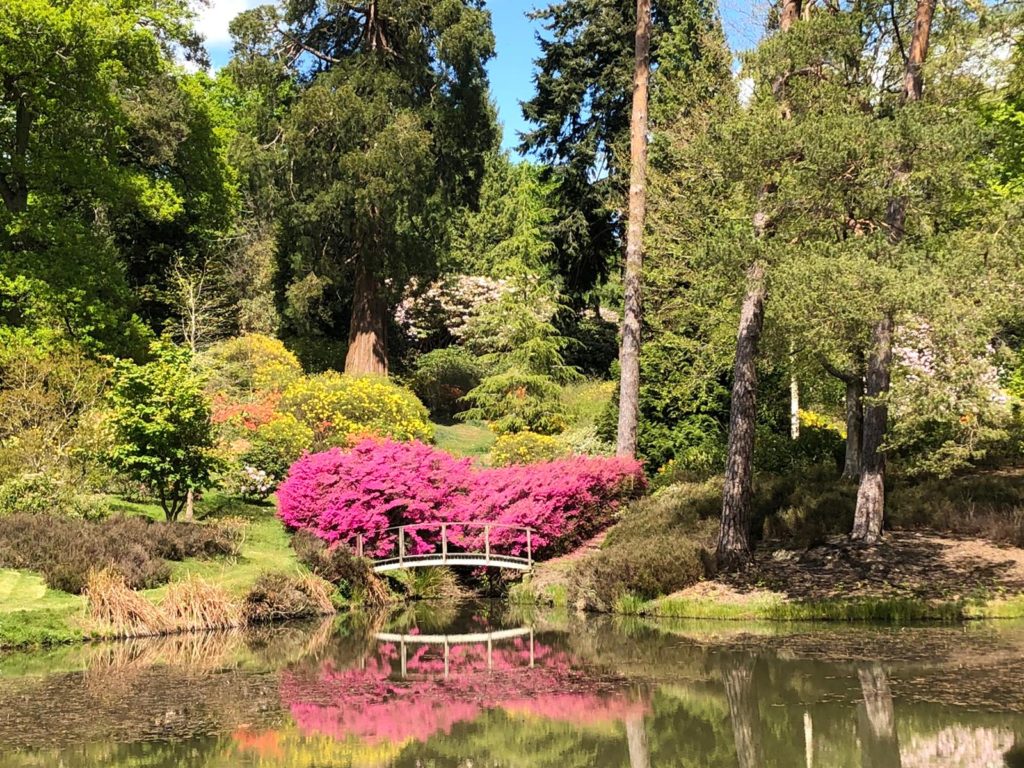 We have an abundance of silver birch trees and a glorious redwood tree that towers amongst the wild gardens offering photo opportunities galore!
You and your guests can take a short stroll across to the Wild Gardens and take some time out by taking in the breathtaking views and watching the celebrations from across the lake. There are a number of benches dotted around and if you're lucky you may spot some local wildlife including deer, rabbits and smaller visitors such as butterflies and dragonflies.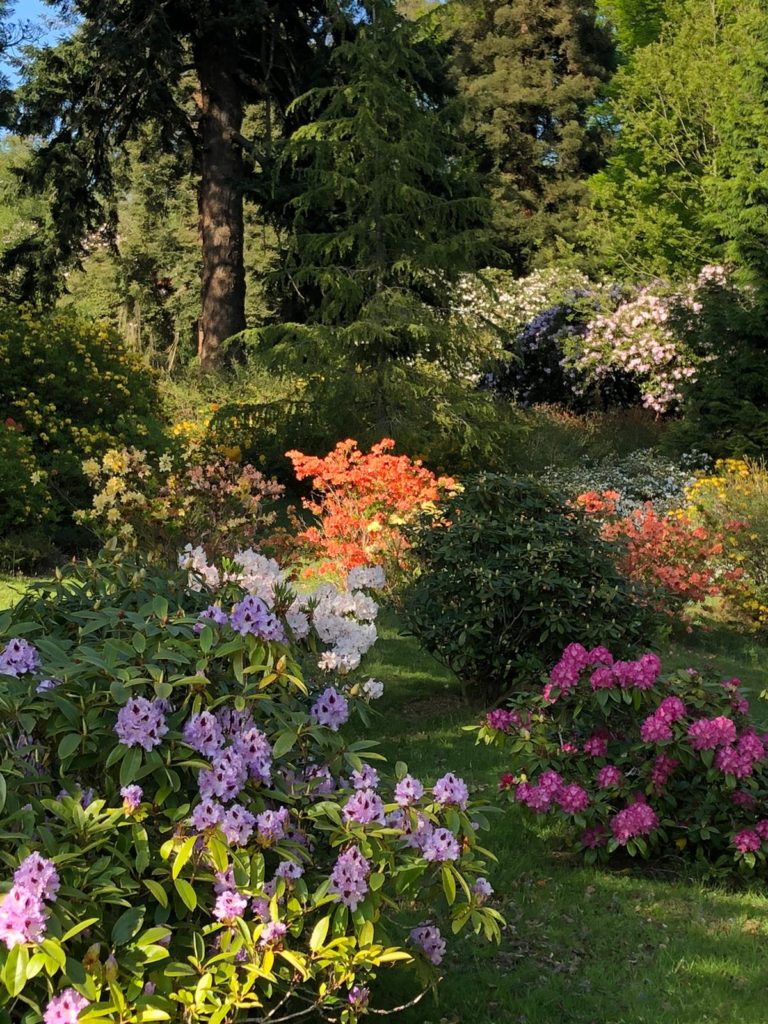 Celebrating Your Marriage in the Wild Gardens
The above image is just one of the paths within the Wild Garden. You are spoilt for choice of stunning backdrops. This path leads to lovely large wooden swing that is great for couple images as it takes two people!
Imagine the sun shining down between the trees on a summers evening. So many perfect spots for the 'golden hour' shot whether it be on the lakeside shore, amongst the woodland or in our wild gardens.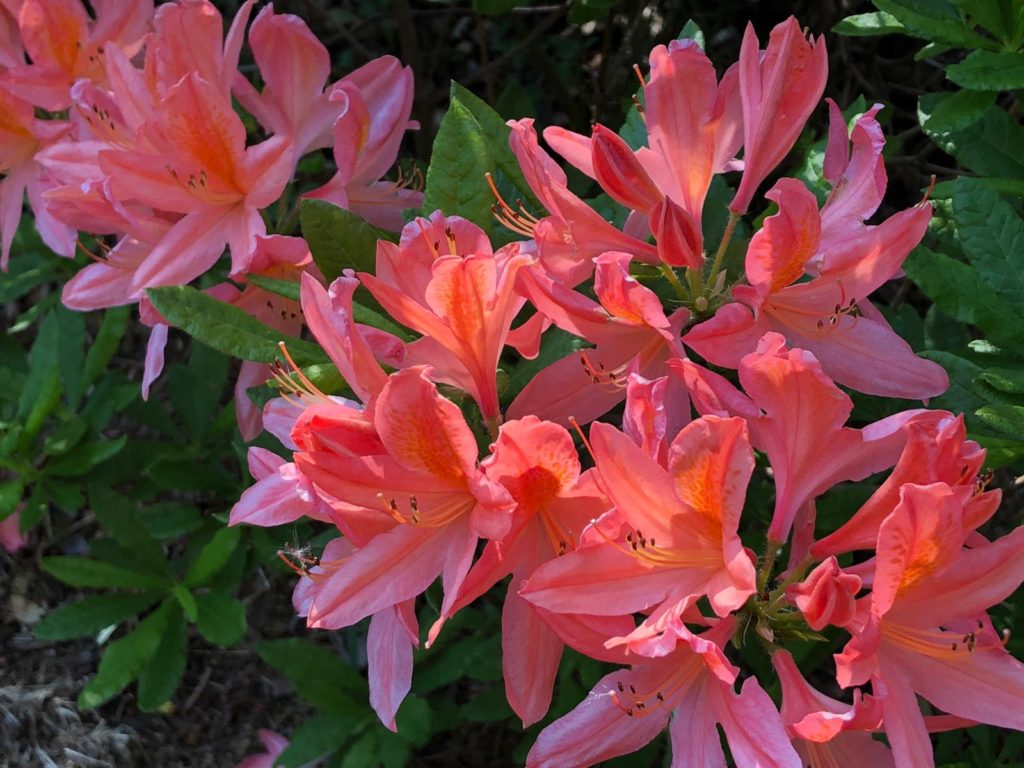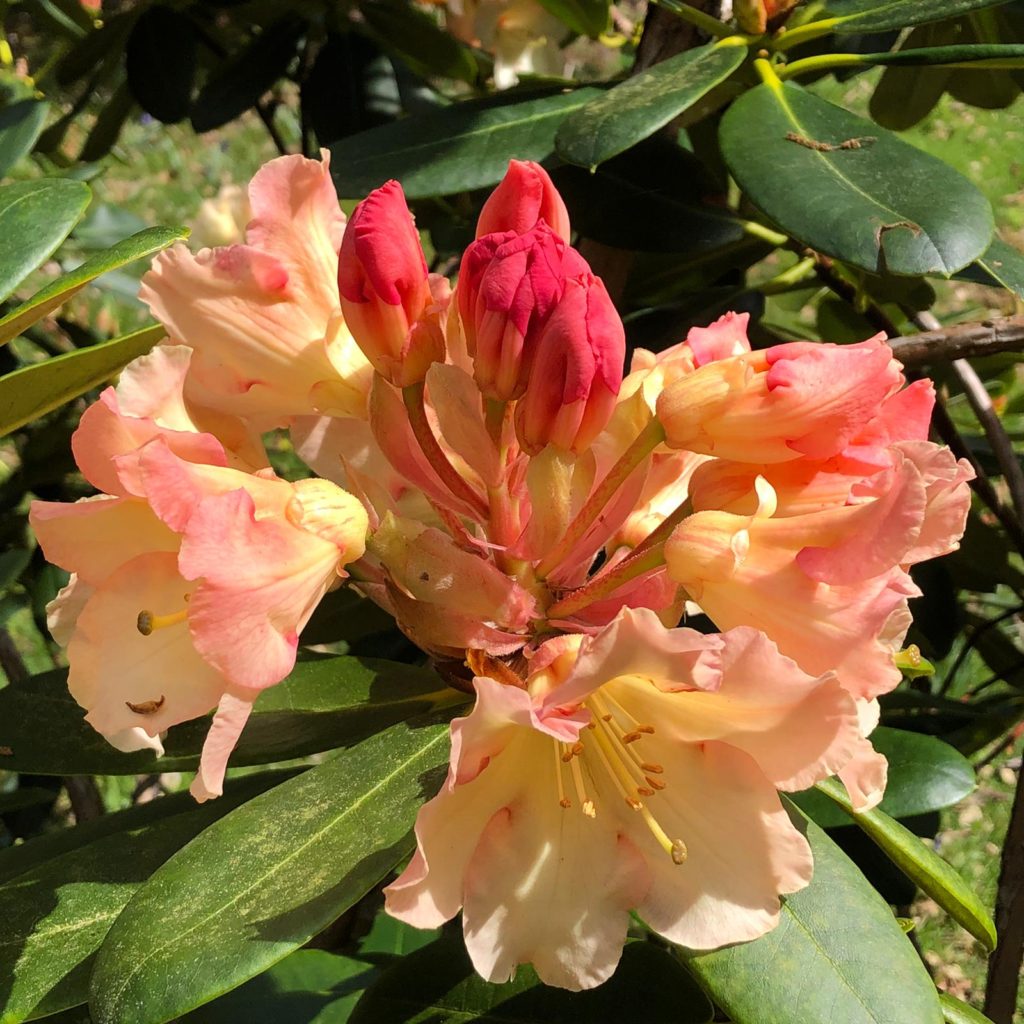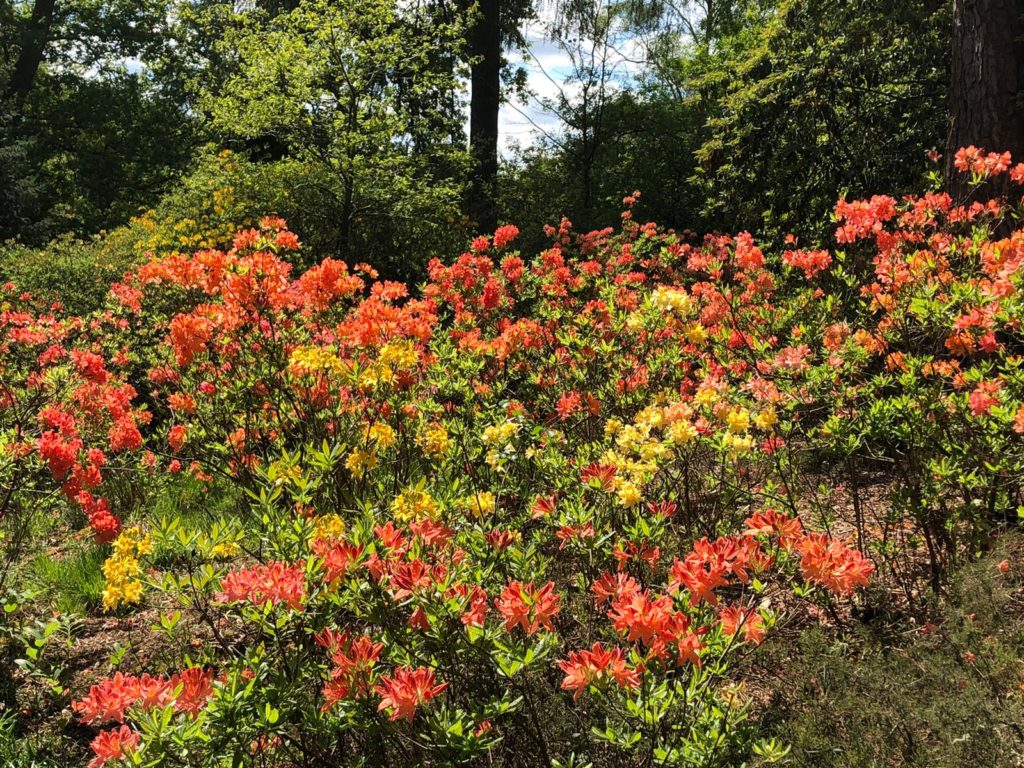 We can't wait to welcome you here at The Hyde Estate to see how this could be your perfect marquee wedding venue. For more information, do explore our website or get in touch with our in-house Wedding Planner, Susie.