© Ioana Porav Photography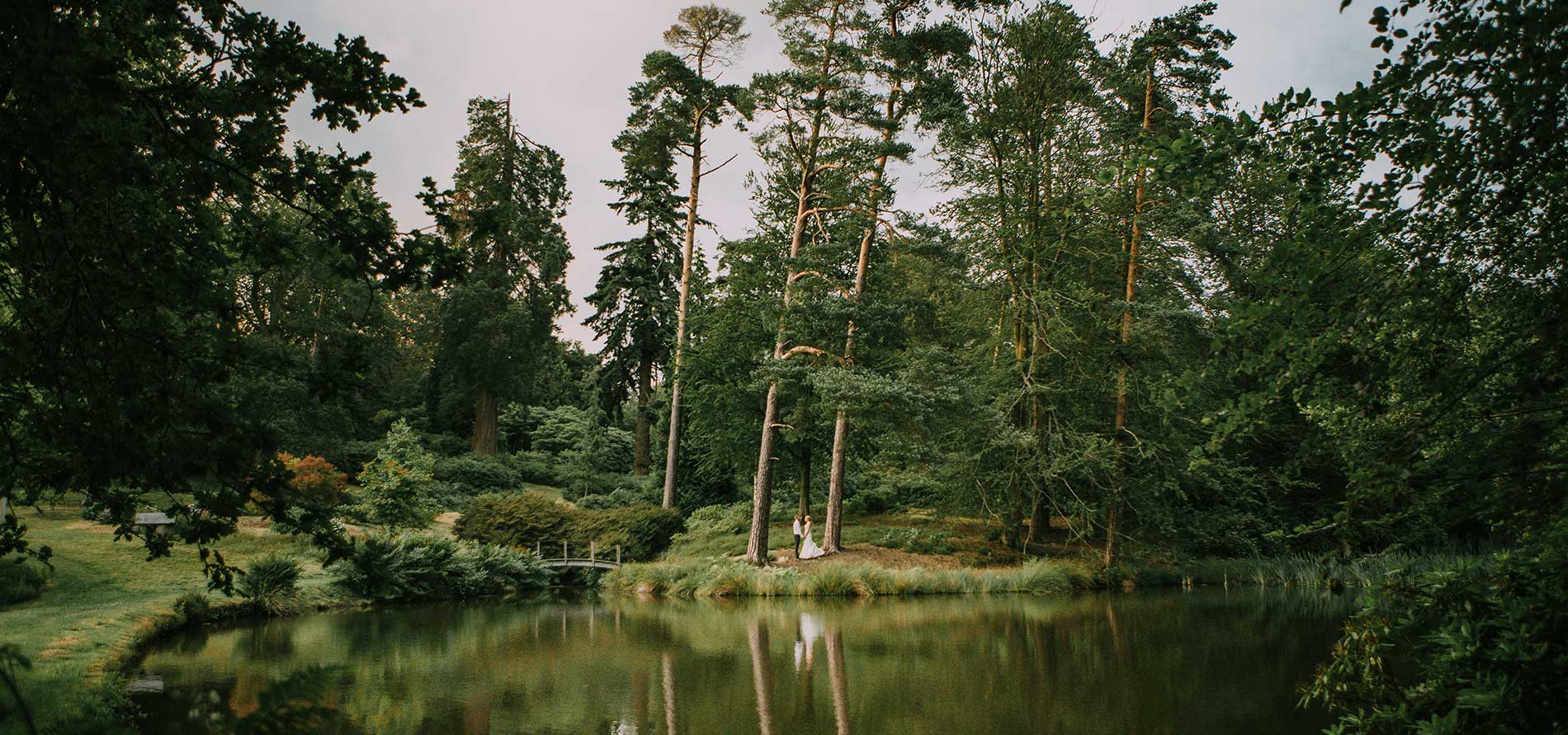 © Foto Memories Photography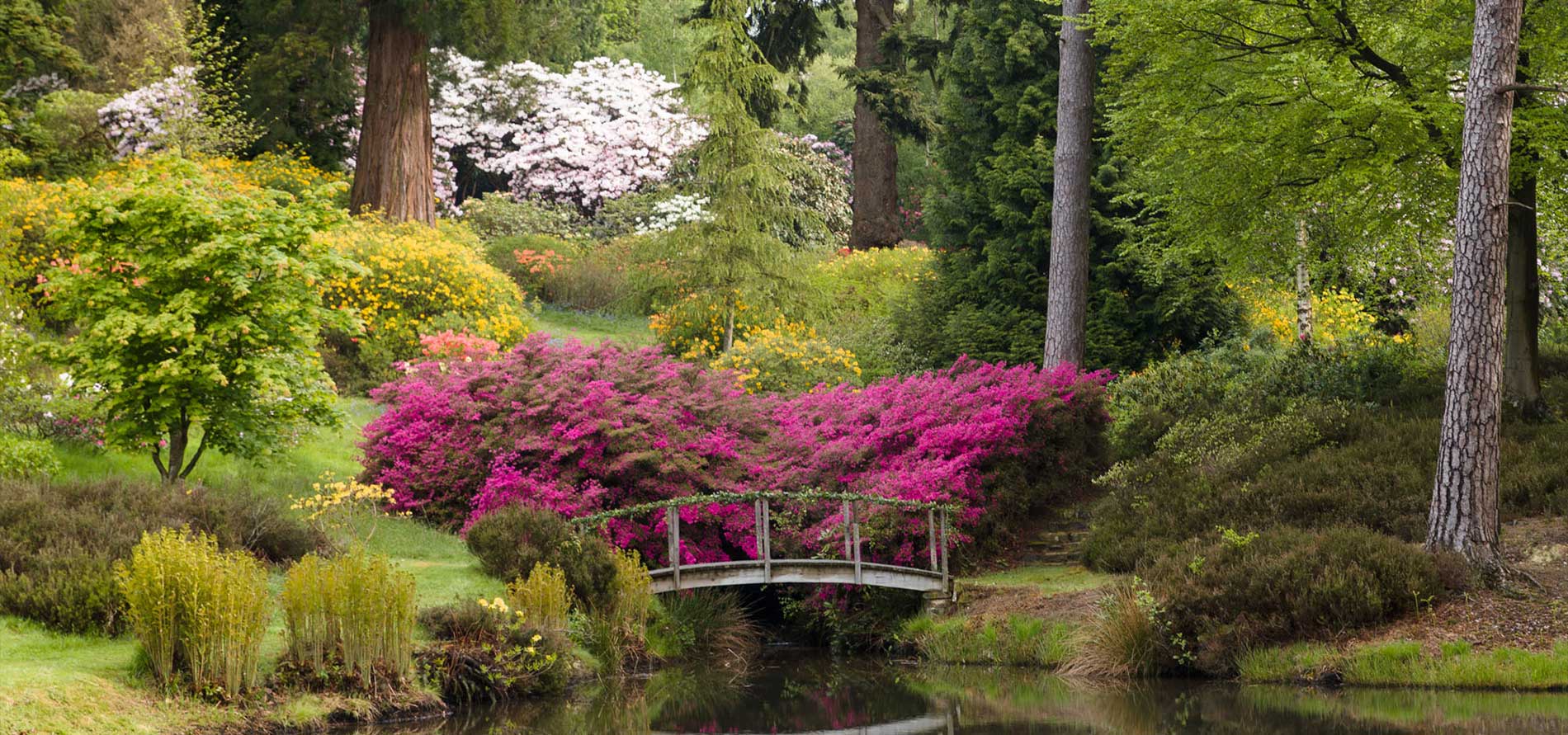 © Chris Giles Photography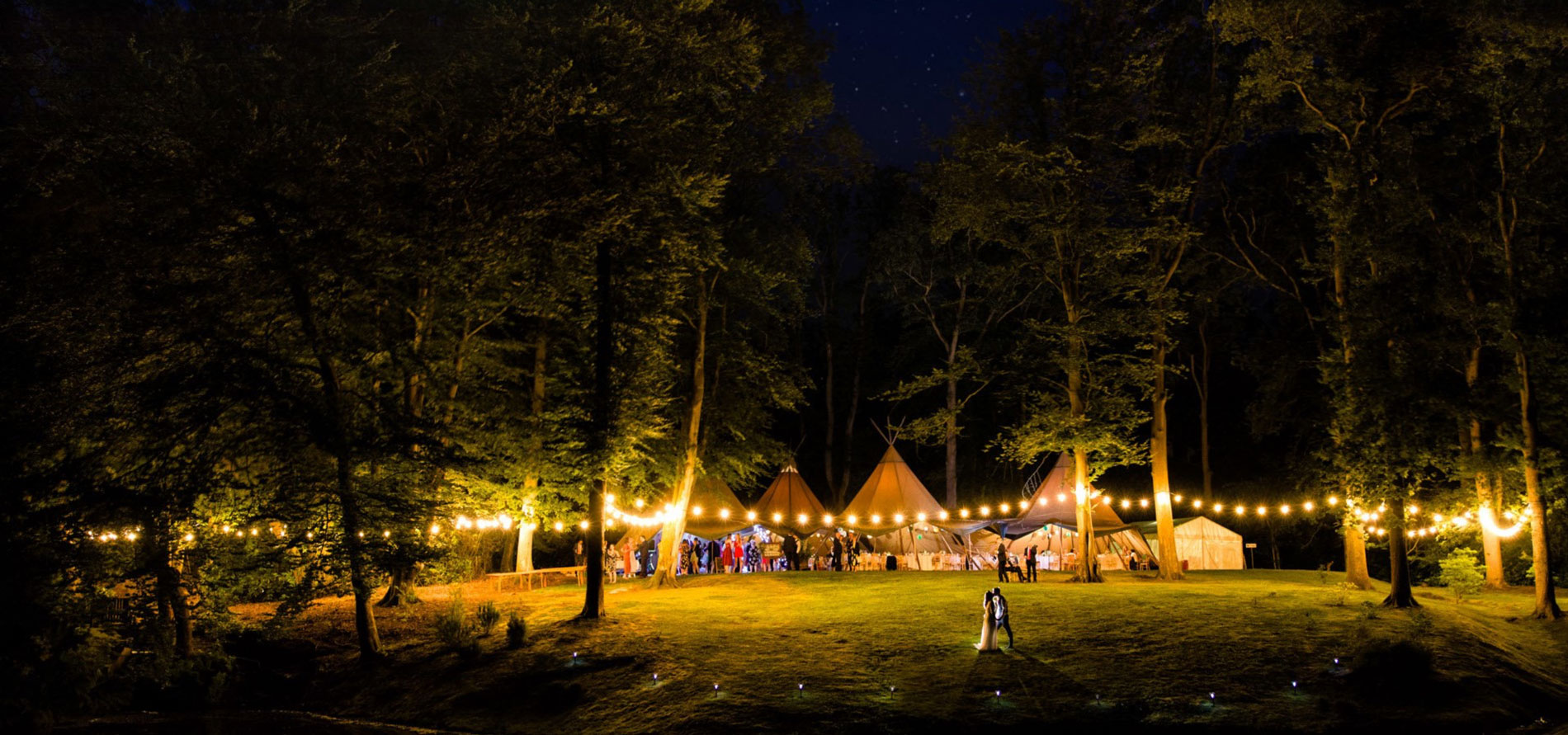 © Chris Giles Photography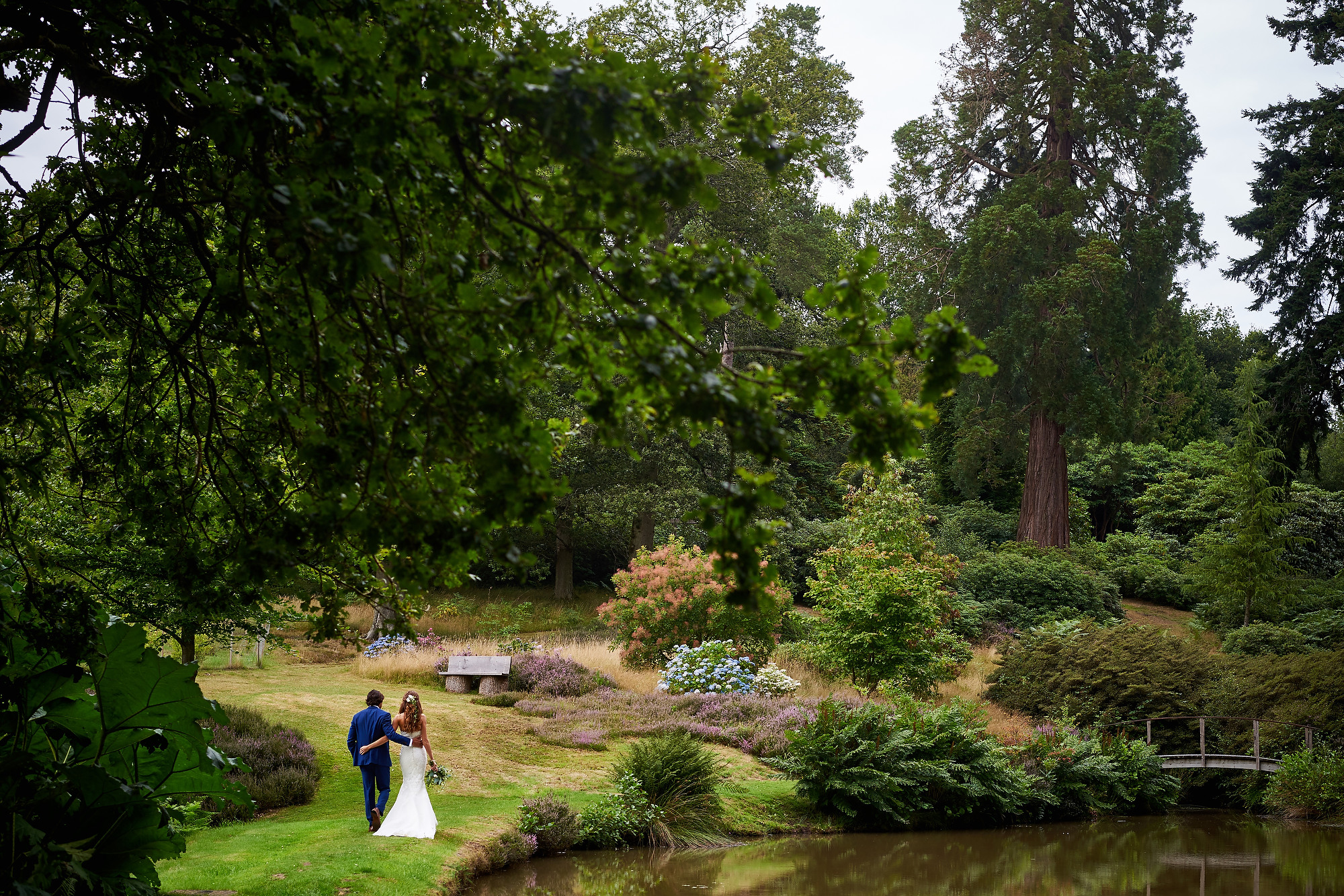 © Martin Beddall Photography
Welcome to The Wild Garden
Welcome to The Wild Garden, a magical private event space that is secluded in the heart of the Sussex countryside.  A natural wonderland of beautiful lakes, romantic gardens and ancient woodland that can be exclusively yours to design your dream wedding or celebration in idyllic surroundings.  Nestled within 850 acres of The Hyde Estate, it has been owned and lovingly cared for through the generations by the Warren family.  A truly enchanting, picturesque and tranquil setting, The Wild Garden is, surprisingly, only 45 minutes from central London.
This is a unique location where you have the freedom and flexibility to create, celebrate and share lifelong memories. We want to guarantee that The Wild Garden will be an extraordinary discovery for your guests and an unforgettable celebration for you. Having developed relationships with some of the industry's finest suppliers, we know anything is possible and each event is bespoke. From bohemian-inspired tipi weddings to extravagant marquee parties, from feasting suppers to fine dining luxury, the choice and potential is endless.
We invite you to discover this hidden gem and its wonders, and learn more about how The Wild Garden can be the perfect, exclusive venue for your wedding or special event. Susie, who manages weddings at The Hyde Estate, is waiting to discuss your ideas, so please don't hesitate to get in touch here.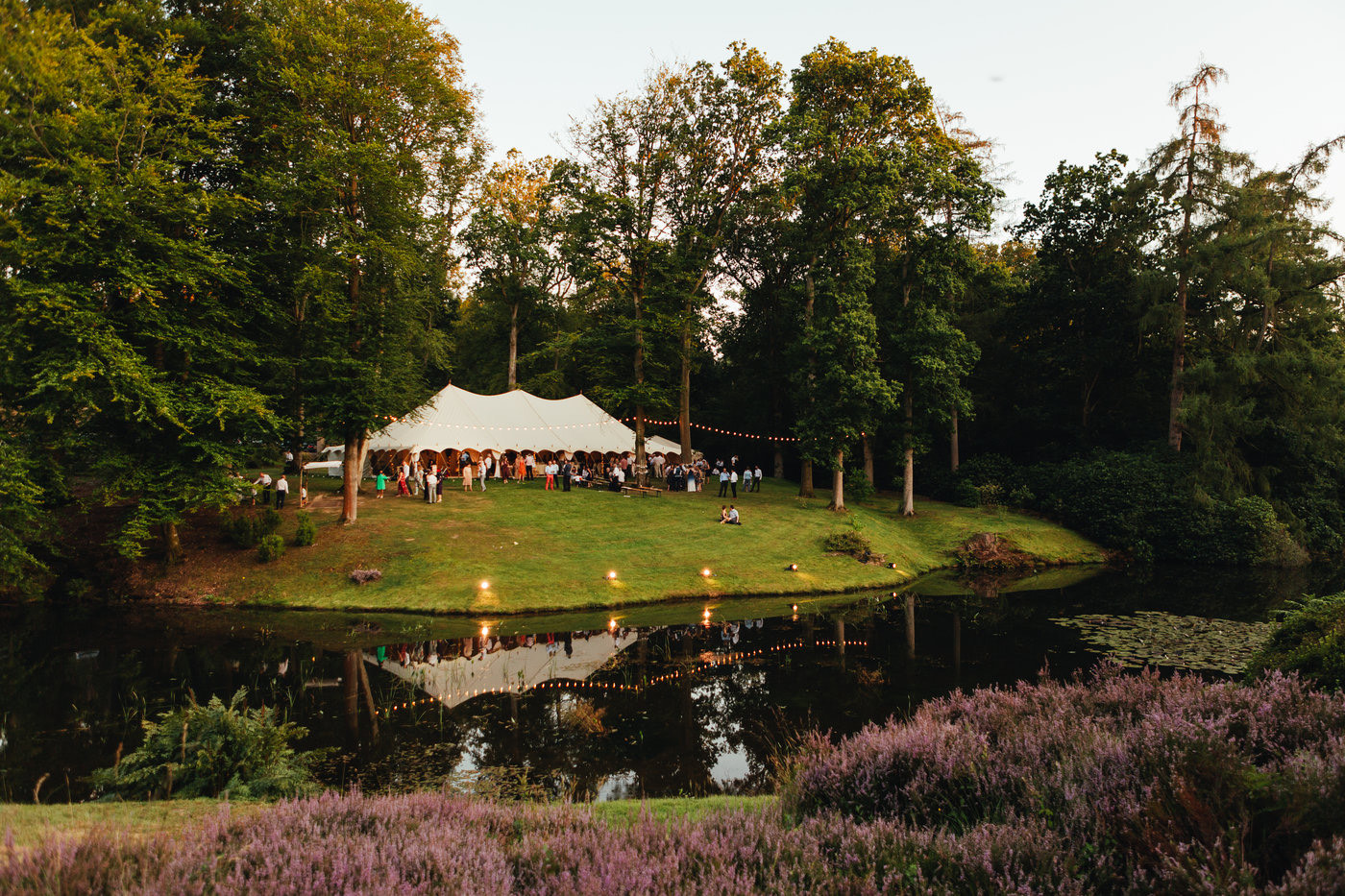 © Sacco Photography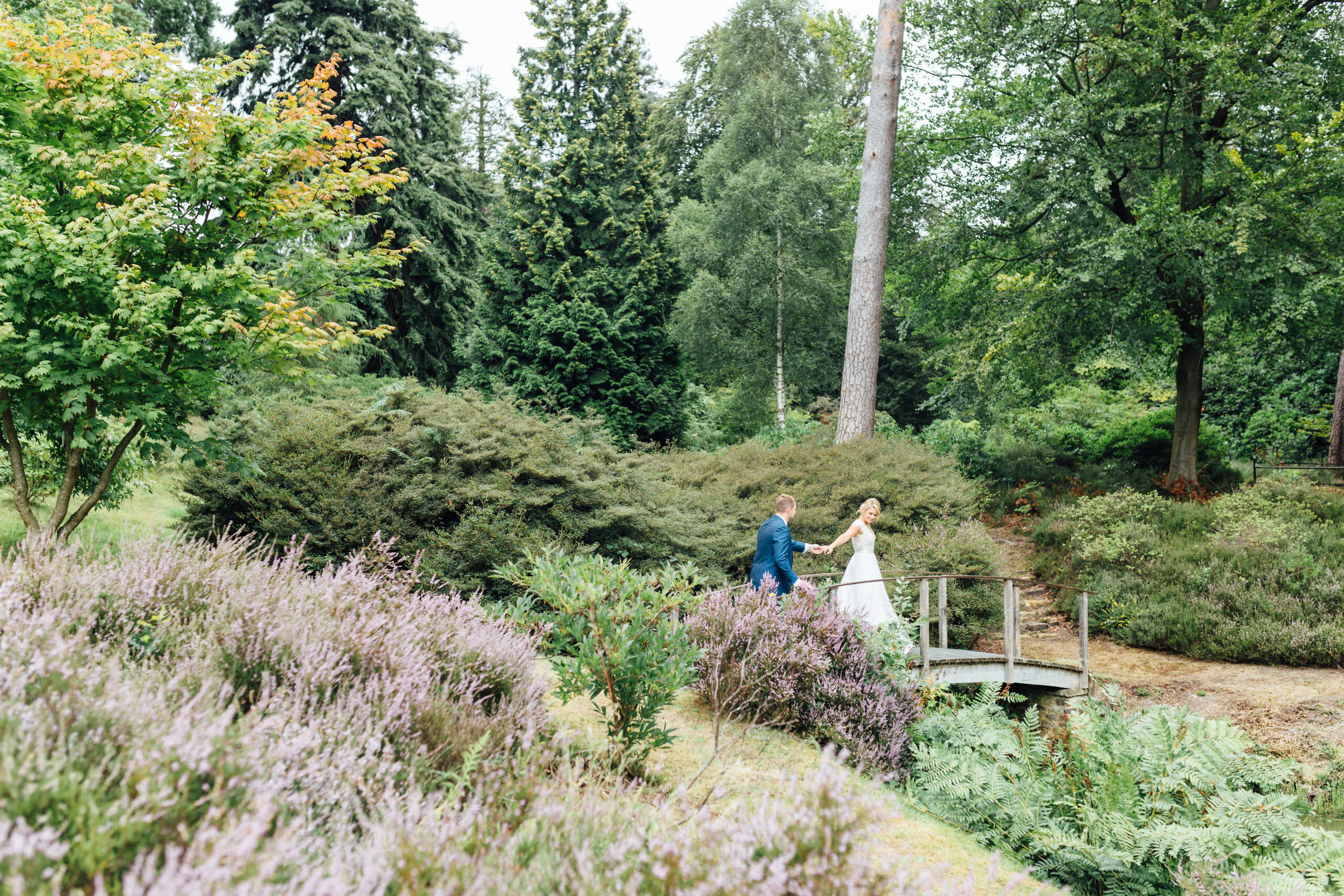 © John Latham Photography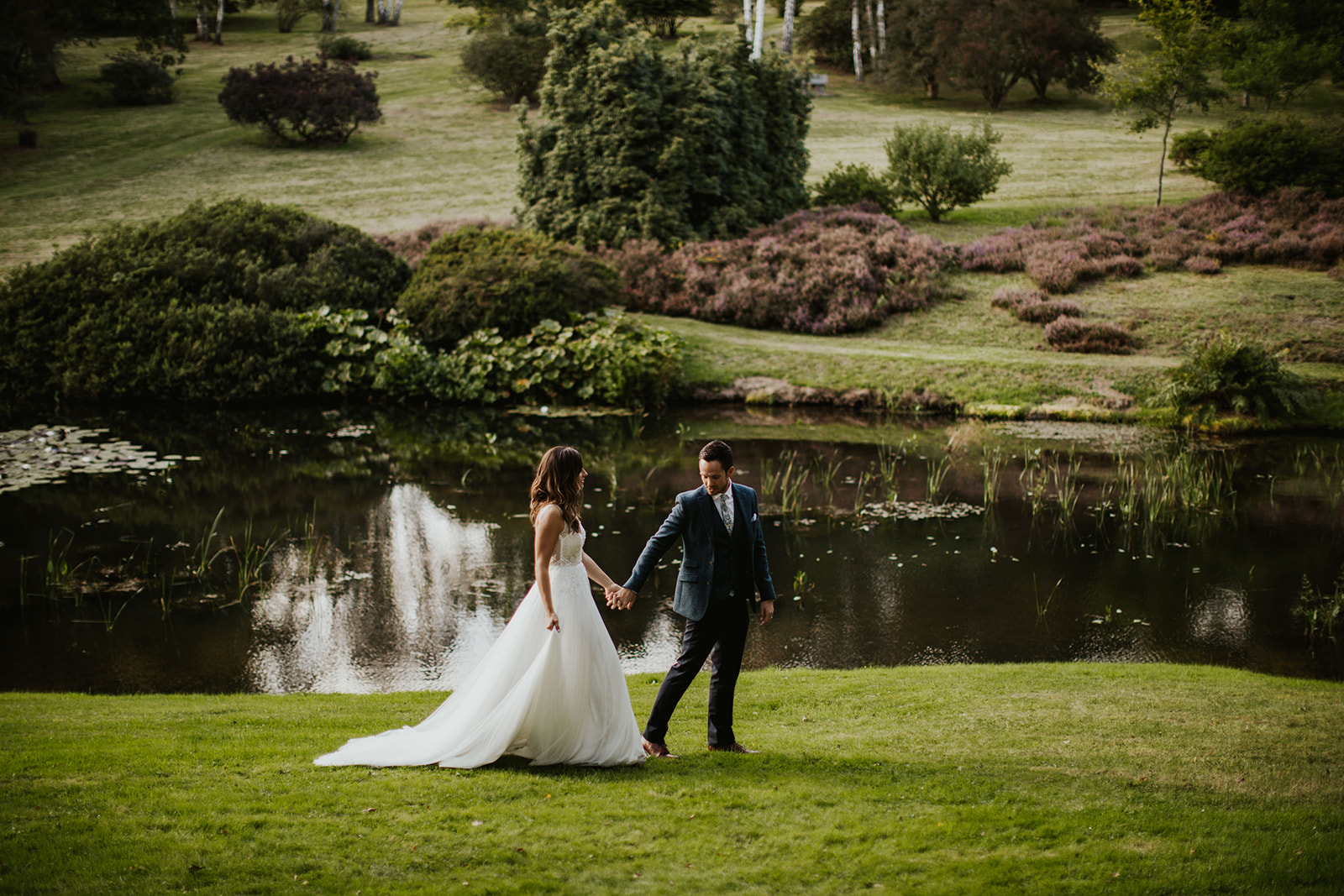 © Colin Ross Photography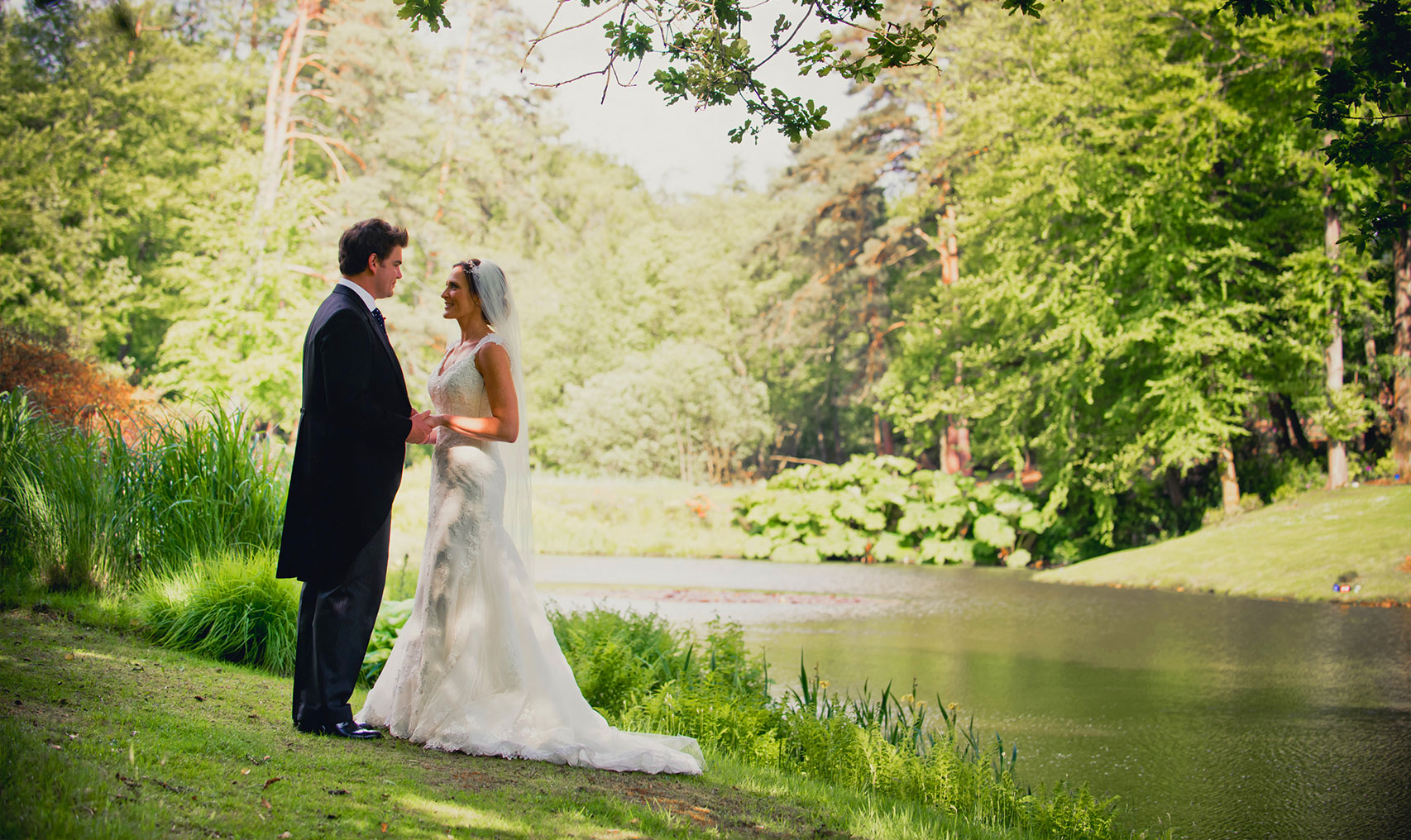 © Chris Jelf Photography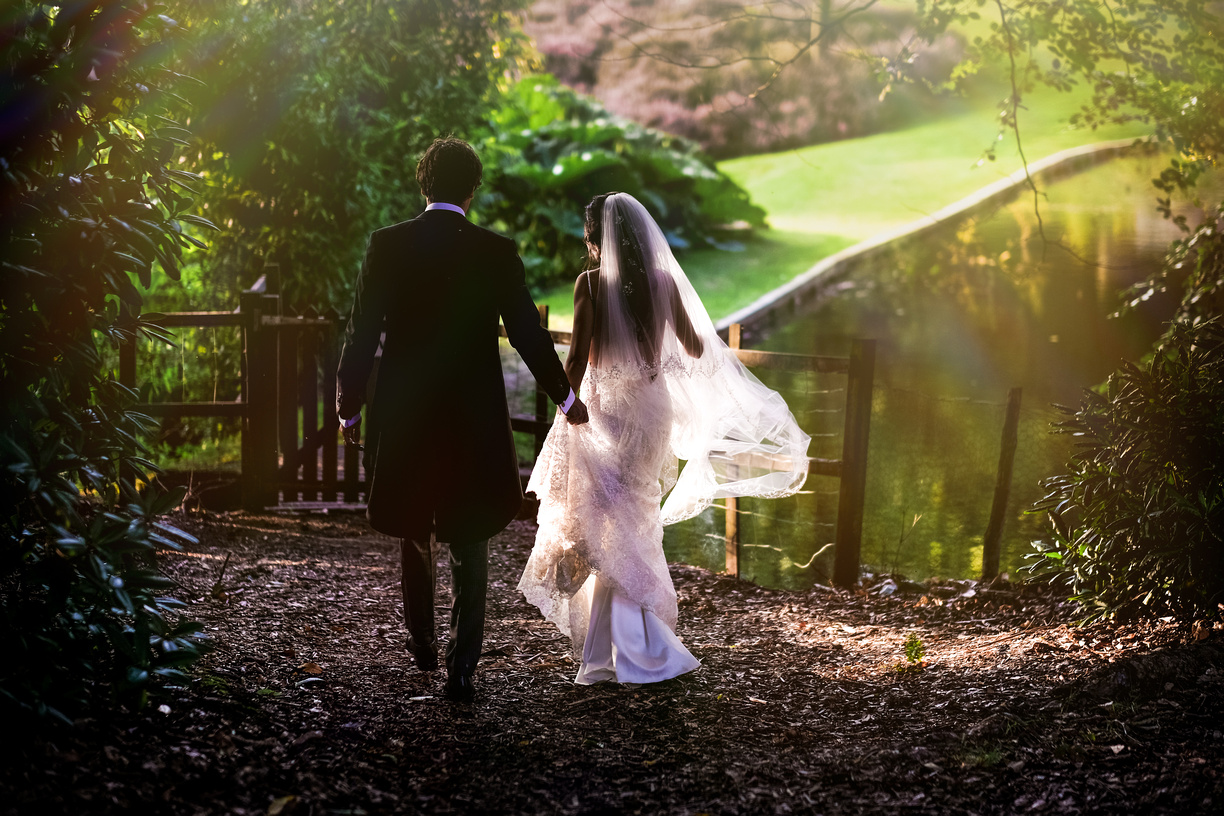 © Andrew Billington Photography
Weddings
Imagine hosting your one-of-a-kind celebration in the heart of a private country estate.  An abundance of meticulously cared for flora and fauna and not one but two beautiful lakes to serve as your wedding backdrop. The Wild Garden offers you the opportunity to create your dream day in an exceptional setting.
A small selection of the wonderful weddings and celebrations that have taken place within The Wild Garden.
We invite you to come and explore this enchanting space for yourselves and discover its magic. Please do get in touch to arrange a private viewing appointment.
The Warren family have been guardians of the 850 acre Hyde Estate for nearly a hundred years.  Originally at Handcross Park, and then at The Hyde, it has been a much-loved and idyllic family home, full of laughter and fun. It is no wonder members of the family have wanted to celebrate their own weddings and milestones within The Wild Garden, the setting of so many magical childhood memories. The unique backdrop has hosted boho inspired weddings, a Peter Pan themed 21st and a Jazz age Ruby wedding anniversary party amongst many other reasons for celebration.
"We are all passionate about marriage and family and are so glad to offer The Wild Garden for your special times. We revel in the various seasons that the Wild Garden gives us too. In Spring there are carpets of little wild daffodils and stunning bluebells line the drive. The pink azaleas in May are almost luminous, and the white stems of the birches seem to glow in the dark too. As the garden is so mature, the rhododendrons are magnificent, as are the magnolias. In the Autumn all turns to gold and red, and the warmth of the colours is an amazing backdrop. We invite you to come and explore our beautiful Wild Garden for yourselves, and discover why we feel it's too exceptional to keep to ourselves."
– Davina & Peter, Owners of The Hyde Estate