Celebrating in the Wild Gardens!
We are delighted to share some images from a wedding hosted at The Hyde Estate last summer when small, more intimate weddings were allowed. It was such a magical day and thank you to Wetherall Photography for sharing these wonderful images of Toby and Lara's special day.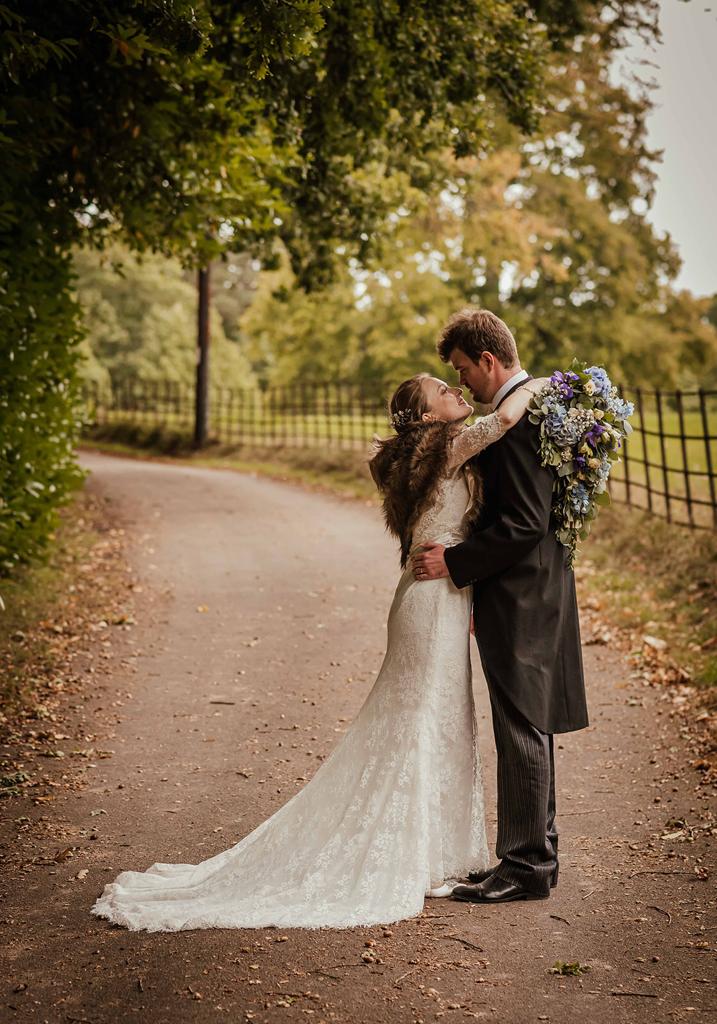 Long Driveway to The Lakeside Shore
This gorgeous image was taken from our driveway down to the lakeside shore. Depending on what time of the year you celebrate with us, the fields and woodlands are adorned with either bluebells, daffodils or gorgeous autumnal tones from the ferns, moss and stunning woodlands that line the driveway.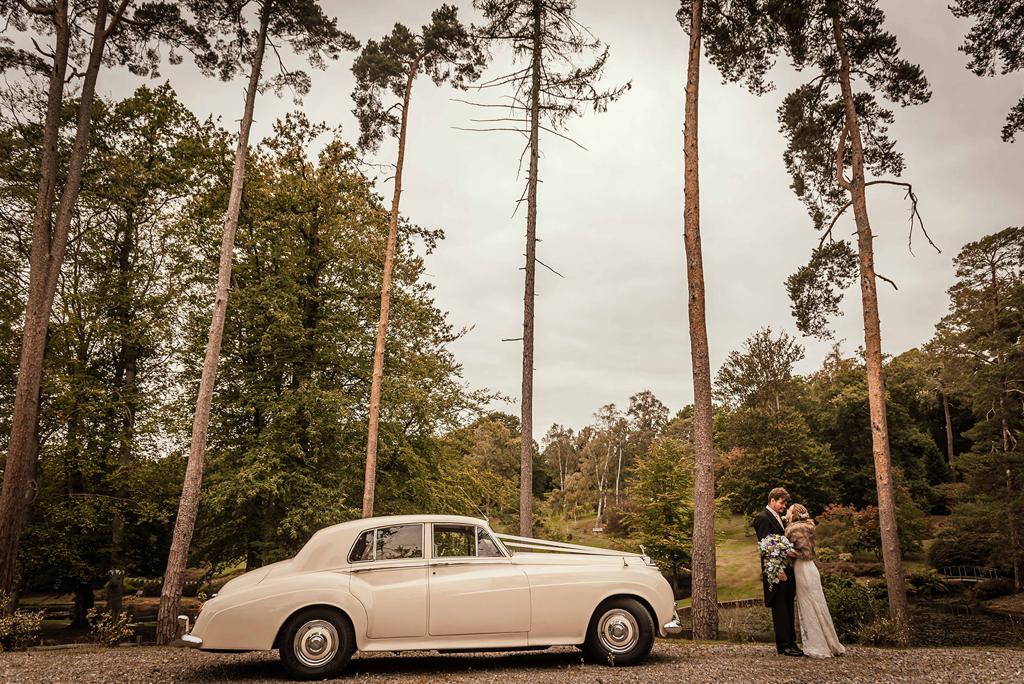 Make an Entrance to Your Marquee Wedding Venue
We love everything about this image! The backdrop of the wild gardens in the distance and the trees towering high above make for so many fabulous photo opportunities.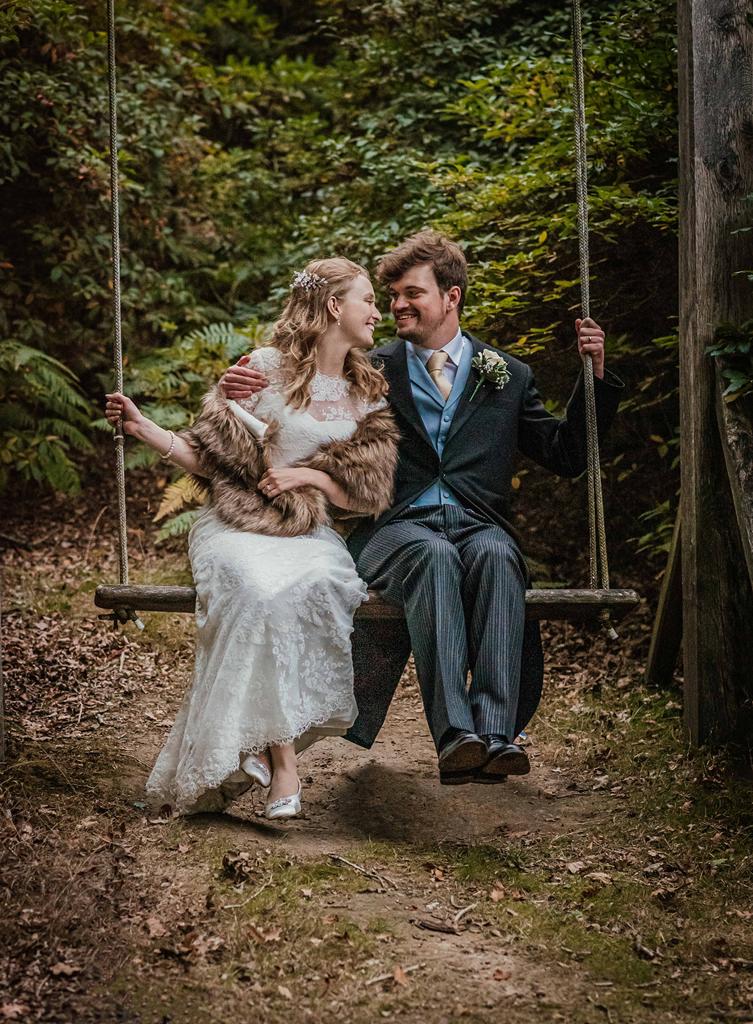 The Happy Couple On Our Swing
Our swing always proves popular for you and your guests and you can capture some fun memories for sure! This swing is hidden deep within our wild gardens.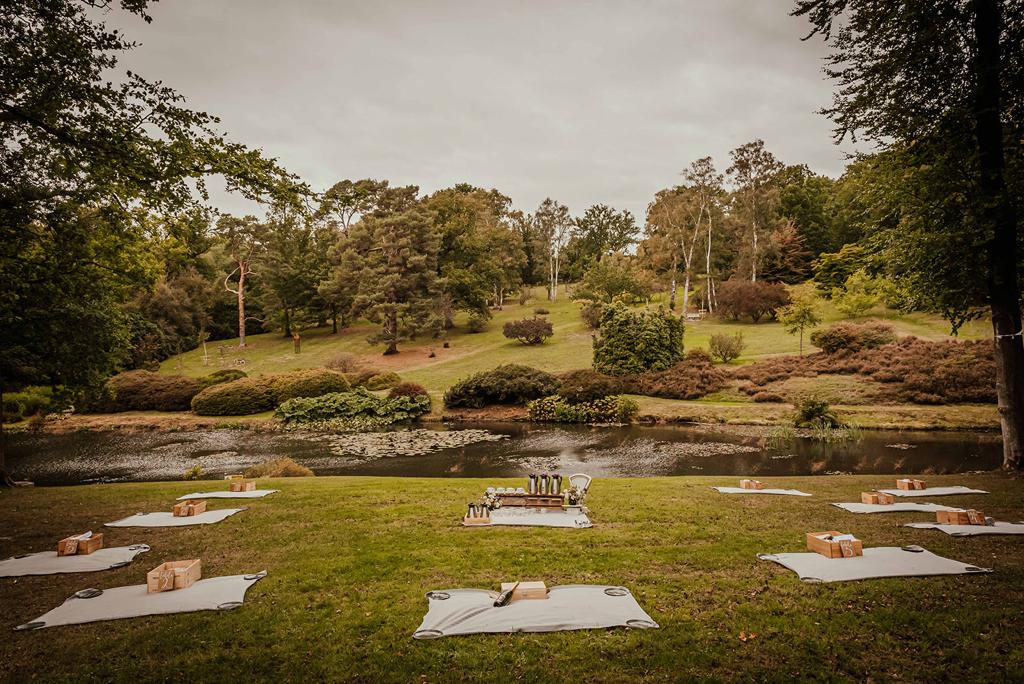 A Socially Distanced Romantic, Luxury Wedding Picnic
Now you can't ask for more than this for a wedding setting! With views across our two lakes, the wild gardens surrounding you, with the shelter of the trees above you. The Hyde Estate is a simply breathtaking location for your marquee wedding.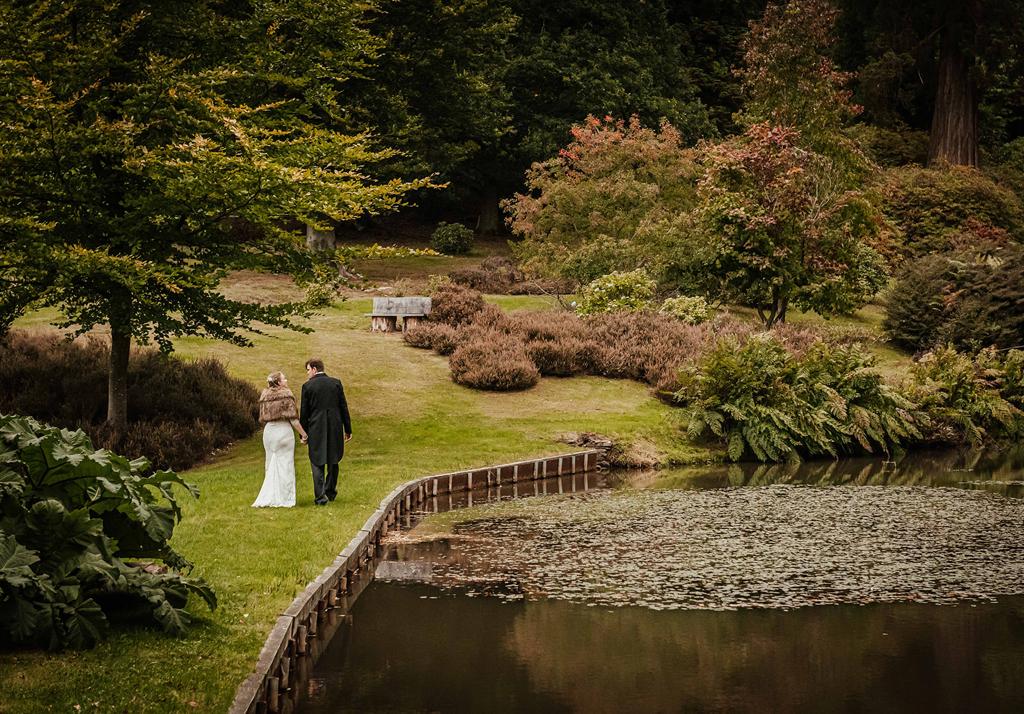 Taking Some Time – Just The Two of You
We always encourage you to take some time out, just the two of you. Take it all in and spend some time together as a newly married couple. The day can go by in a flash and this is a perfect time to look back and see all your guests having a wonderful time celebrating with you.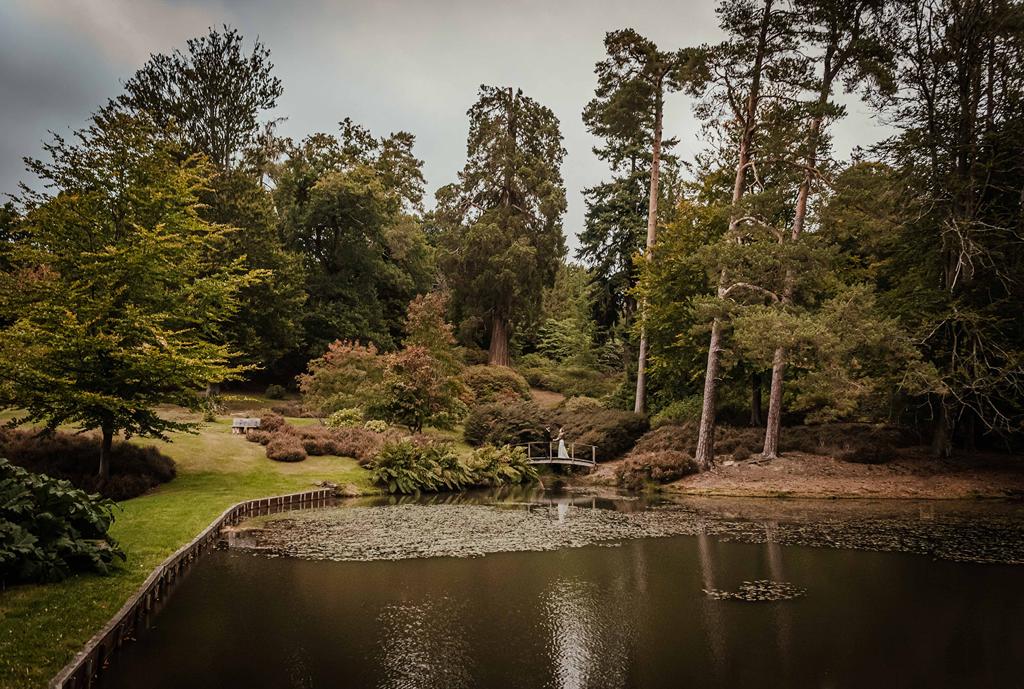 Lakes, Woodlands and Wild Gardens To Explore
This is just one corner of the venue space! Yes, that's right – you get to have so many photo opportunities in the vast woodland and wild gardens with the lakes as your backdrop. If you're feeling brave, you are welcome to bring your own rowing boat for the lake!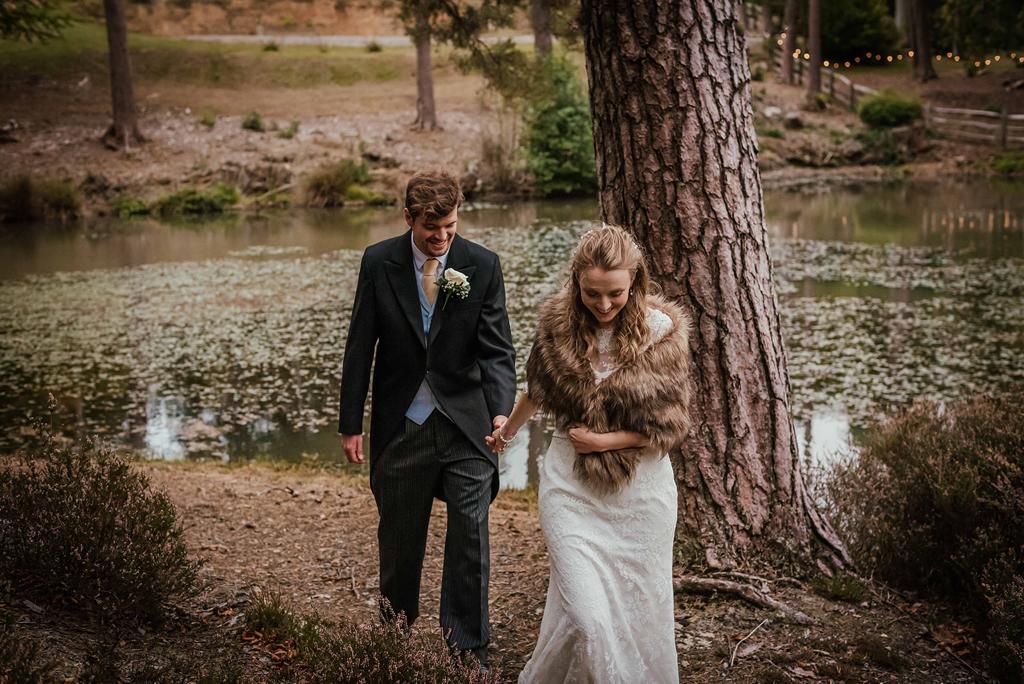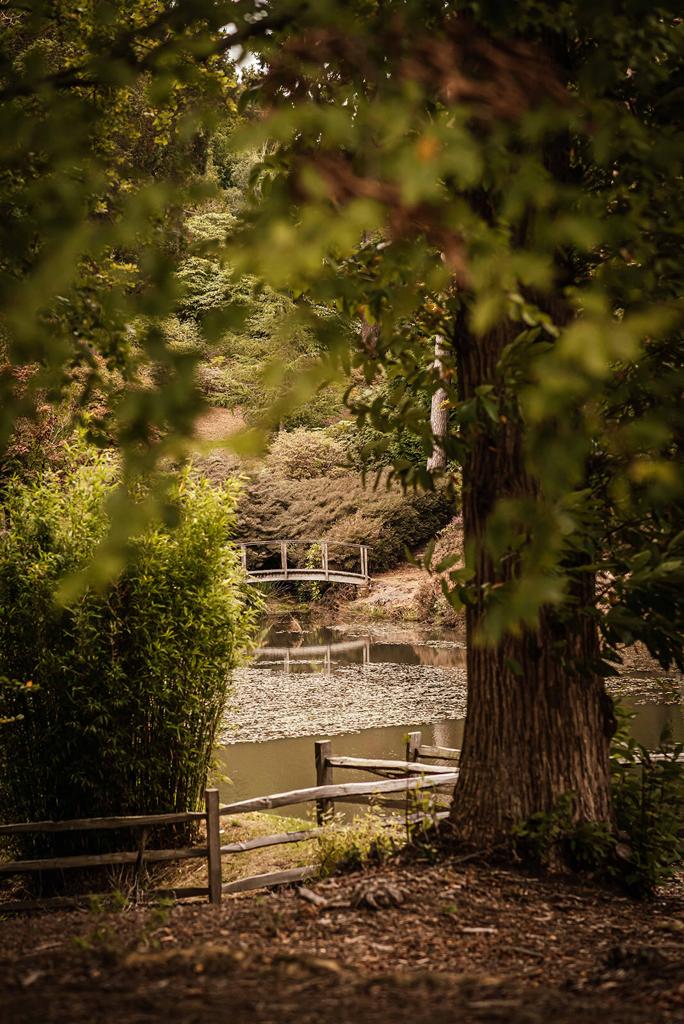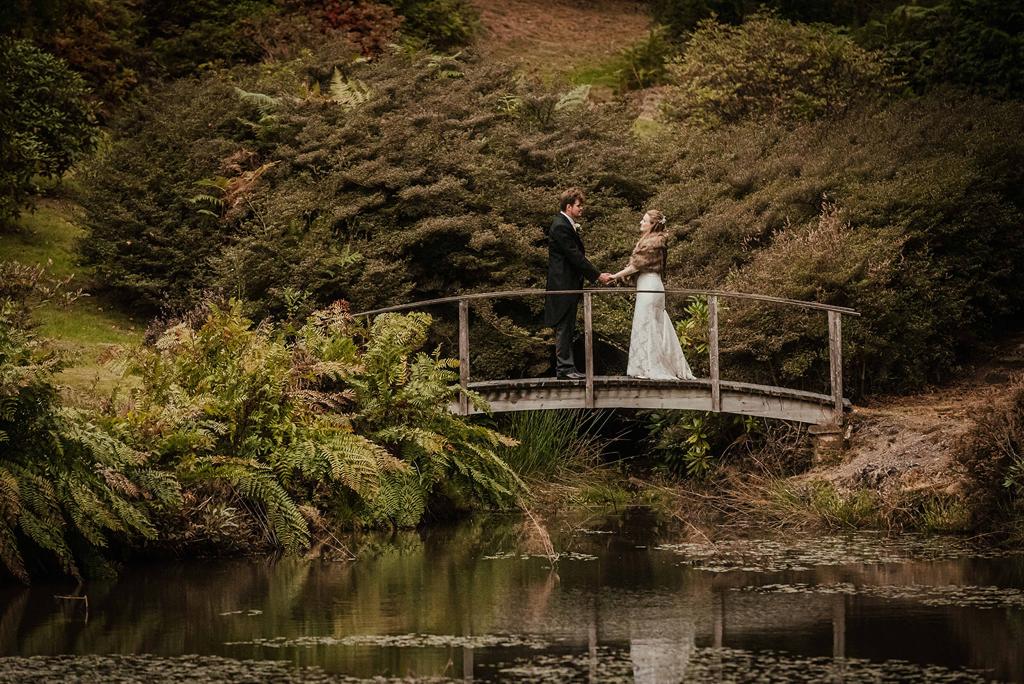 The Wild Garden offers ample space for up to 200 guests and the choice of structure to house your celebrations is entirely yours – giant Nordic tipis, luxury stretch or pole tents, traditional or clear roof marquees to name a few.
So Many Photo Opportunities
The Hyde Estate really is a hidden gem, not only is it a gorgeous lakeside setting, you have wild gardens and woodlands surrounding you so just imagine all those photo opportunities!
A perfect marquee setting for you for 15 guests or up to 200 guests.
Contact us now if you'd like to find our further information on how this can be your dream marquee wedding venue.